The most beautiful place on the Dunakanyar
The restaurant is closed from 23-24-25-26 December.
From 27 December to 2 January (Sunday), the restaurant will be open every day from 12:00 to 16:00.
We can accept a table reservation no later than the opening of the given day (11:30).
Opening hours:
Monday- Wednesday: – Closed
Friday: 11:30 – 16:00
Saturday – Sunday – 11:30 – 17:00
Reservations:
Tímea Lázár: +36/30-278-3253
Zsuzsanna Farkas-Molnár: +36/70-703-4121
Different conditions may apply to group reservations and events.
Group or Event reservations:
Zsuzsanna Farkas-Molnár: +36/70-703-4121
You can also see our current offers and news on our social media pages!
In our restaurant, we treat our guests with weekly offers and seasonal delicacies, which we usually share on our Facebook and Twitter pages.
Join our Facebook, Twitter and Foursquare pages to be the first to know about our current offers and news!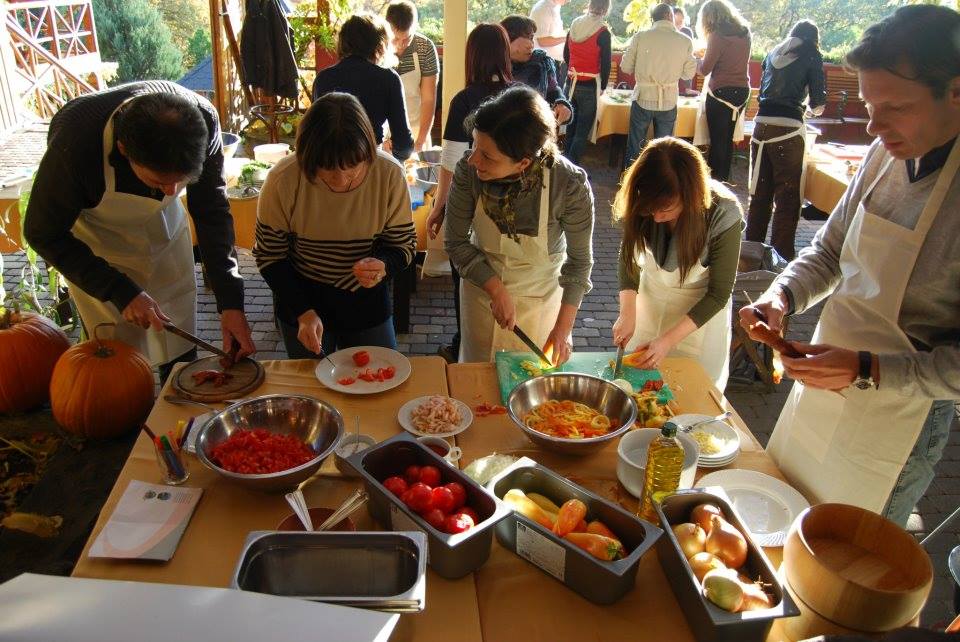 * In some cases we may deviate from the current opening hours (in case of organizing private events)
Thank you for your understanding!